About the Database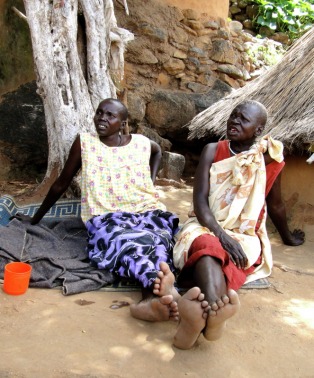 An Ob/Gyn GH Fellow interviews TBAs in Southern Sudan.
Recognizing the clear anecdotal growth in the number and breadth of global health fellowships, a nationwide survey was conducted in 2010. The objective of the survey was to identify and describe all global health fellowship opportunities currently available in the United States.

The Global Health Fellowship Database (GHFD) was initially developed from the findings of this 2010 survey. GHFD is periodically updated as programs evolve and new programs are established.


Source: Brett D. Nelson, Rasa Izadnegahdar, Lauren Hall, Patrick T. Lee. Global health fellowships: A national, cross-disciplinary survey of U.S. training opportunities. Journal of Graduate Medical Education. 2012.
---
© Brett D. Nelson, Harvard Medical School